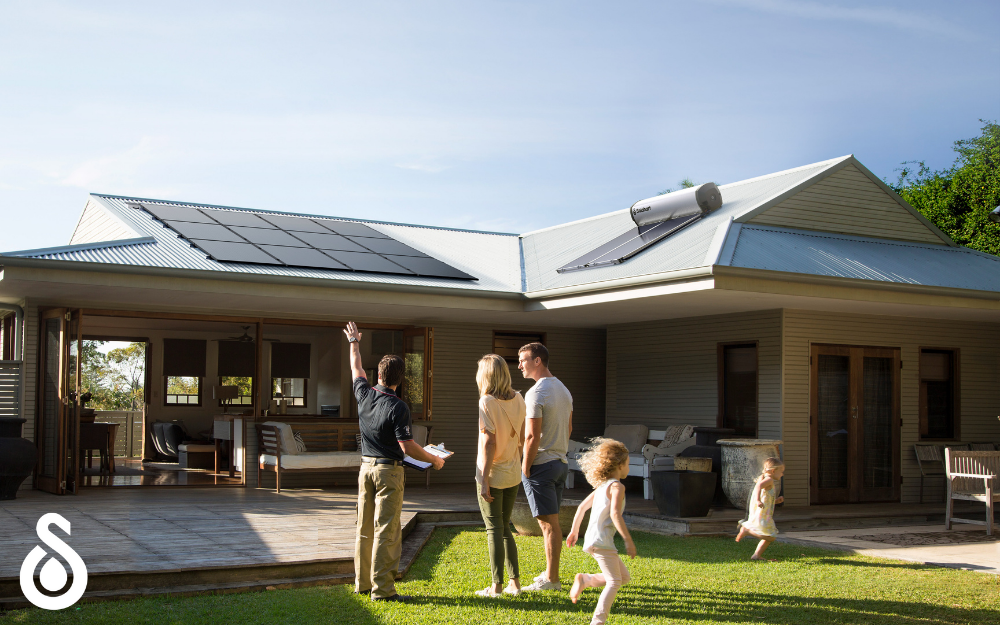 When you decide to install solar panels on your home, the first thing you must do is choose a solar installer. This guide will help you choose the best solar panel installer in Brisbane and includes information that will help make your decision a simple one!
CEC Membership
The first thing you should look for in a solar panel installer is CEC membership. CEC, which stands for the Clean Energy Council, offers membership to specific solar installers.
They only approve solar retailers that commit to responsible marketing and sales practices. These companies must follow industry best practices and work to consistently support the clean energy sector.
CEC membership also allows these solar installers to receive the latest industry updates and access the leading technology in the sector.
In other words, when you choose a company to install your solar panels, you should make sure that they are members of the Clean Energy Council.
Cost Considerations
Cost is an additional consideration when it comes to choosing the right installer for your solar panel system. Although this should not be the most significant factor, it is definitely something you should take into account.
If you have received a quote that is significantly lower than others you have seen, you may want to reconsider. Your solar panels will need to run every day, for up to 30 years, so quality is of the utmost importance.
Cheap solar installation can result in a high cost in the long run, especially if you need to replace parts and panels early on. Instead, research a solar panel price guide so that you can have some estimates on what a quality solar system should cost.
Certified Installers
The Brisbane solar installer you choose should not only be a member of the Clean Energy Council, but they should also be a certified installer.
To be accredited, the installer must meet certain training requirements that will ensure that your solar panels will be installed correctly and efficiently. This certification also means that they can perform the job safely!
When you interview a potential solar panel installer, make sure to ask them whether their installers are accredited with the Clean Energy Council.
Warranty Options
One of the most important things to inquire about when interviewing solar panel installers is their warranty options. It's normal for solar systems to degrade over the years, but the Brisbane solar installer you choose should provide you with written performance guarantees.
The best suppliers in the industry will cover the performance of your solar panels for at least 25 years, but the absolute minimum you should accept is 10 years. The workmanship should have a 10-year warranty as well, as should the inverter since this is the piece of hardware that is most likely to fail early.
You should also confirm how the vendor plans on determining whether your solar system is performing well. Some may provide a service plan where they physically inspect your system, while others may rely on online monitoring software.
Ensure that the solar installer has experience with providing performance guarantees so that they can give you accurate estimates of what to expect.
Solarhart Brisbane is the top solar panel installer in the area. We have over a decade of experience providing solar systems to families everywhere from Oxenford to Bracken Ridge.
Not only are we an accredited solar company, but all of our installers are certified as well. We also take an active role in our community so that we can serve our customers even better.
Similarly, we provide extensive warranties and only install the best solar products, so you are sure to be satisfied with your new system.
Contact us today to learn more!